Year 3/4 2022 - 2023
Mrs Middleton
Prior to becoming a teacher, I worked for Cheshire Police as a Community Support Officer for 6 years. Through working closely with school staff, parents and children of all ages, I developed my love of teaching. I completed my School Direct course with Chester University and completed placements in two local schools. Since joining Westminster Primary School, I have taught in Reception, Year 2 and Year 3. I lead Forest School and Science throughout the school and I am passionate about enriching learning in the classroom with outdoor experiences. I love working at Westminster and I am excited to embark on my Year 3/4 journey with you!
Miss Smethurst
My name is Miss Smethurst and I am a Teaching Assistant. I started working at Westminster Primary School in May 2016.  I thoroughly enjoy working here and the staff and children make every day enjoyable. Outside of work, I enjoy reading, spending quality time with family, socialising with friends, travelling and baking!
Welcome to Year 3/4
Welcome back to school. I hope you had a fantastic summer. I am so excited to work with you again in Year 3/4!
Miss Smethurst and I will be with you everyday. On a Monday afternoon, Mrs Philips will join us for RE (Religous Education) and PSCHE (Personal, Social, Citizenship and Health Education).
Key Reminders
Our school day is 08:45—15:15.

Water bottles need to be brought in each morning and taken home each night to be washed.

A healthy snack can be brought to school.

Homework to be returned on a Wednesday.
Reading folders to be returned everyday. Please read at least 3 times a week and record this in the yellow reading record.
PE is on a Thursday and Friday - School PE top, normal school jumper with dark trousers and trainers.

Forest School will be twice half-termly. I will give you plenty of notice via text. Normal school uniform on the top with dark trousers and sensible shoes/wellies.
Homework
Homework is found on the Year 3/4 Homework page via Google Classroom. Children are encouraged to return their completed work via the Google Classroom page. Homework is to be returned on a Tuesday.
Multiplication Tables Practice
---
English

The text the children will be discovering in Autumn Term 1 is The Whale by Ethan and Vita Murrow. We will look at different styles of writing across the unit. Language acquisition will always be a key focus for our children so we will be learning lots of fantatic new vocabulary.
Our focus during this unit
Poetry: Simile and Methaphor poetry
Fiction: Adventure and Myth (Setting and Atmosphere)
Non-Fiction: Recount (Newspaper Report)
---
Reading
As children move away from their familiar RWI books, they will be given an appropriate book from our school library. Children will still be expected to read daily. Each time they read, please make a note of this in their yellow reading record. Children will complete half termly accelerated reading tests which will determine the children's current reading age. It is also a diagnostic tool which outlines which areas the children need support with.
At the bottom of this class page, I will attached a list of books that I recommend the children read while in Year 3/4.
---
Maths
At Westminster Primary School, we use Power Maths to support our children in Maths. Power Maths is a UK curriculum mastery programme designed to spark curiosity, excitement and nurture confidence in maths. At the start of each maths lesson all children will work on the curriculum year group they are in, they then will work in smaller groups where there will be a more targeted approach to teaching based on the groups needs and ability.
In the Autumn half term all children will be working on Place Value.
Our school uses Timestable Rockstars to support children with their timestables. The children love to challenge themselves during school! I will remind you of their log in details so they can also play along at home!
During this academic year, the children in Year 4 will take part in a DfE Multiplication Check. We will be practicing at school to prepare for it but you can also use the link below to practice at home.
---
Science
Our aim is to make sure Science is as practical as possible, providing the children with opportunities to research and investigate regularly.
During Autumn Term 1 the children are learning about Living Things and Their Habitats. During the unit, we will make the most of our Forest School area to support learning.
---
History and Geography
This term will have a Geography focus. We will be completing a European study of Greece.
---
French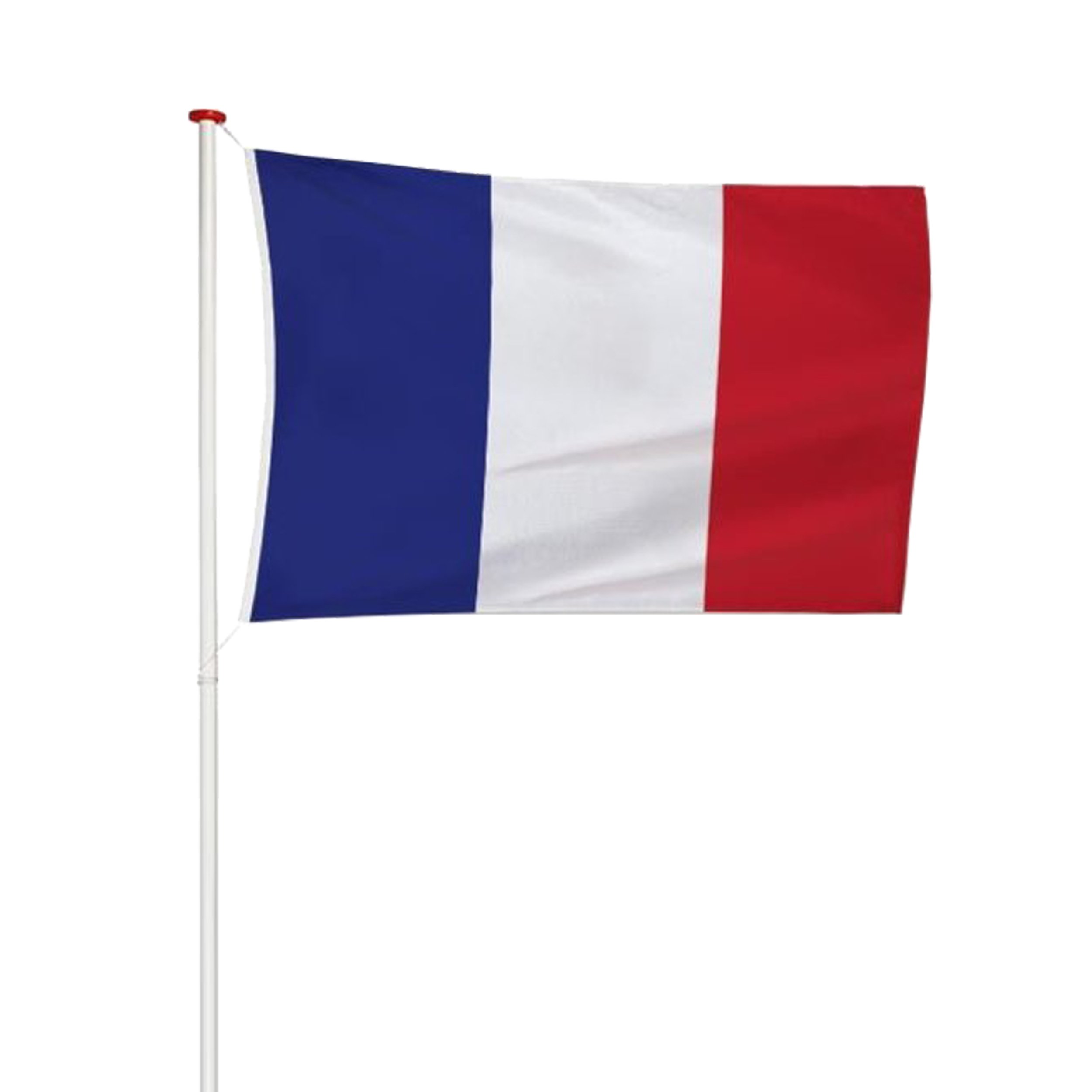 This is a new subject for the Year 3 but Year 4 will have some prior knowledge! I can't wait to introduce the Year 3's to speaking French. We have found that shorter, daily French lessons really help the children embed their learning so this is how we will approach learning this year.
Comme c'est excitant!
During the first half term we will focusing on Portraits.
---
RE
During weekly RE sessions, the children will work with Mrs Philips to answer the question - How do Jews demonstrate their faith through communities?
---
Art and Design
This half term's Art and Design lessons will focus on 3D Sculpture (Saving the Deep Sculptures - Jacha Potgieter). This subject will be enriched with a trip to Thurstaston Beach!
---
Music
Year 3/4 will follow the Charanga scheme for their music lessons. The first unit in Autumn will be Mamma Mia! (Abba, 1970s Pop).
---
Computing
This half term our focus in computing is writing for different audiences.
---
PE
This half term our PE day's will be Thursday and Friday. Children will need to wear their school PE top, normal school jumper with dark trousers and trainers. Our focus will be Gymnastics (Bridges) and Invasion Games (Netball).
---
Forest School
Forest school will take place on twice half-termly - please ensure children have suitable clothing to wear. I will give you plenty of notice by text when we will have a Forest School session.
Long trousers and long sleeved tops (regardless of the weather)

Hat (in cold weather) or cap (in hot weather)

Waterproof coat

Waterproof shoes or boots
Please watch this video, which explains the importance of our forest school sessions.
---
Useful Websites
https://youtu.be/WZWN2Uragvc
Files to Download
Year 3/4: Gallery items
There are no Gallery items to display
Year 3/4: Calendar items
There are no Calendar items to display